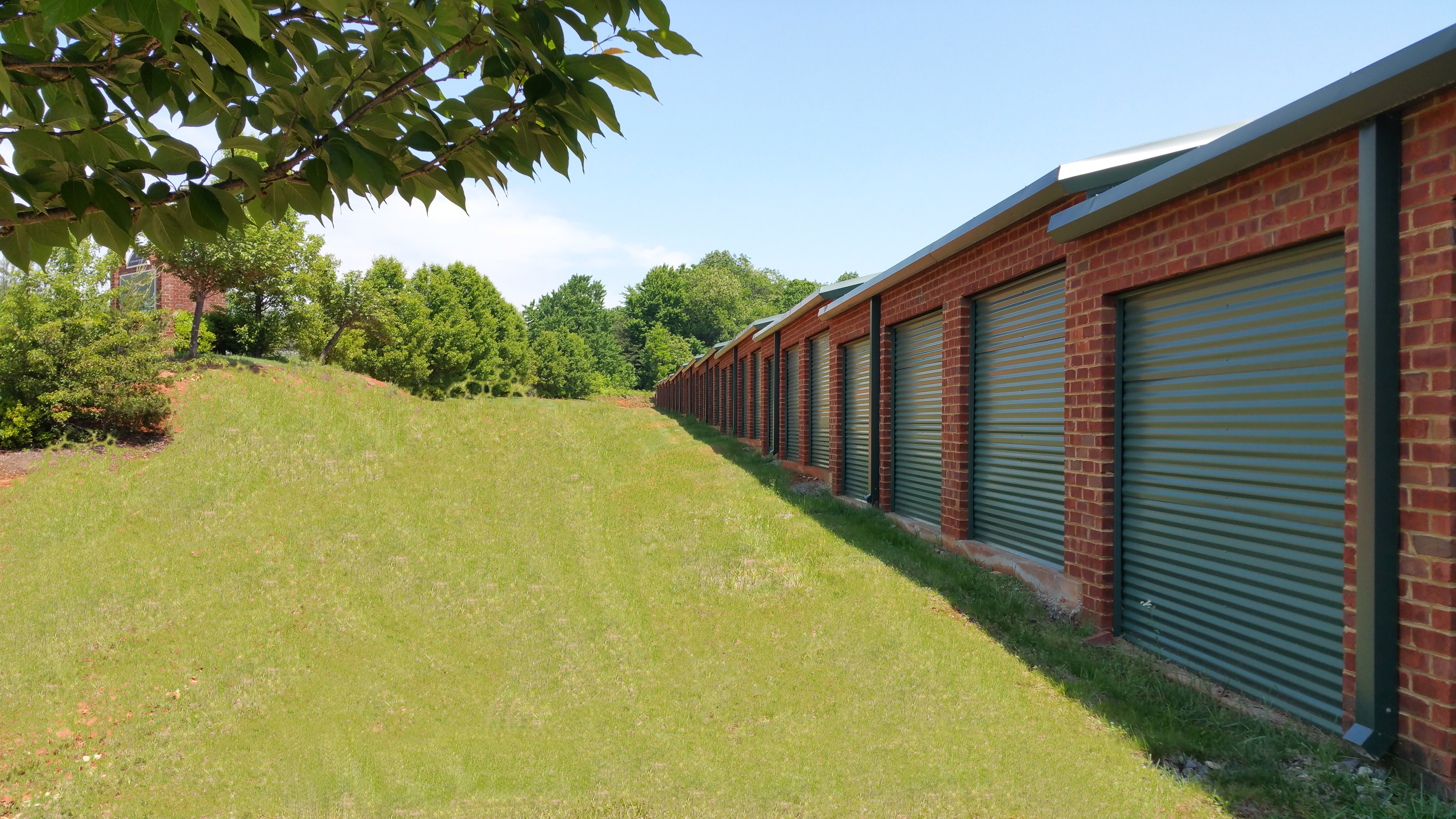 What size storage unit do you need for your item?
One of the Largest Self-Storage Facilities Bedford,VA

Here at All Size Storage of Bedford, the most important thing is facility security, cleanliness, ease of access for tenants, affordable pricing and being able to access your unit 24/7.
Our 5 x 10 units yields 50 square feet of space and are efficient, but can still store many items as they are excellent for storing items like garden tools, seasonal items, office supplies, or miscellaneous boxes etc.

Our 10 x 30 units yields a total of 300 square feet of space. This is perfect for storing an entire bedroom or office. Are you looking to remodel a room or office? Now, you can have enough space to keep all of your contents during construction instead of moving your items from one room to another.

With 600 square feet of space, you can store those mid-size to large recreational items under roof. Also, there are designated outside parking for RV, Boat, Campers, Trucks or Vans (**Moneta location only**)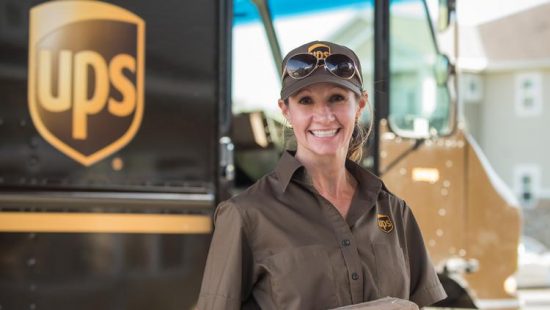 We ship UPS from our Moneta, Thaxton and Forest locations
Need to ship your UPS packages? Come to one of our conveniently located storage facilities and drop off your package. Please call or just stop by. Let one of our friendly managers assist you with your storage, packaging, or shipping needs.
Value, Convenience, Security and Services
Why Use All Size Storage of Bedford?
Digital Goods
Store your digital goods like tv, cabinets, monitors, printers etc.
Lowest Prices
Affordable pricing according to your requirements.
24/7 Units Available
You have access to your unit 24 hours a day, 7 days a week.
Climate Control Units
Keep your important documents in a safe and environmentally controlled unit with 24/7 access.
Home Storage
Store home or small office items. Appliances, desk, chair and tables.
Car Parkings
We have parking for car, boat, campers and RVs.
Seasonal Items
Store your Christmas, parties and other holiday decorations year after year.
Carton Storage
Store all your large and small cartons, boxes and also knick knacks.
15 Different Size Options
885 Plus Storage Units
Finding the competitors around you can be stressful. And so is choosing from various types of storage units. Here at All Size Storage, our managers are trained professionals. They listen to your needs. In addition, they can help you properly store your precious items.
Regardless of whether you need economical or premium storage for personal or business needs, All Size Storage offers clean units with well lite controlled access, all for an affordable price.